Team Leader, Monitoring Public Ownership Project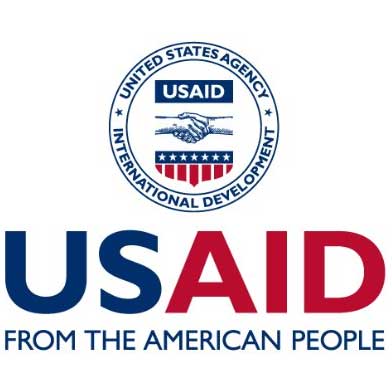 | | |
| --- | --- |
| Title | Team Leader, Monitoring Public Ownership Project |
| Company | Deloitte Consulting |
| Year | 2007 |
| Country | Egypt |
| Funding Agency | USAID |
| Project Name | Technical Assistance for Policy Reform II |
As part of BearingPoint's US$125M TAPR II Project, Mr. Johnson designed and implemented a three-phase project to analyze and recommend improvements to Egyptian Government ownership of 133 public enterprises and holding companies.  Project activities included:
Reviewing State Owned Enterprise (SOE) ownership function and monitoring practices in other countries,
Designing an initial performance monitoring system for these 133 enterprises,
Training and capacity building with the Egyptian Government on performance measurement and monitoring,
Reviewing existing Egyptian public enterprise reporting processes,
Formulating initial recommendations for creating more reliable and timely data collection that would support the PMS designed by this project, and
Outlining options for introducing an improved and
More effective public enterprise monitoring in Egypt along with an action plan for implementation.  Mr. Johnson was tasked with overall technical responsibility for the project and its deliverables, including oversight of consultants, staffing, and budgeting.